We imagine a world where people make
informed choices that make the world a better place.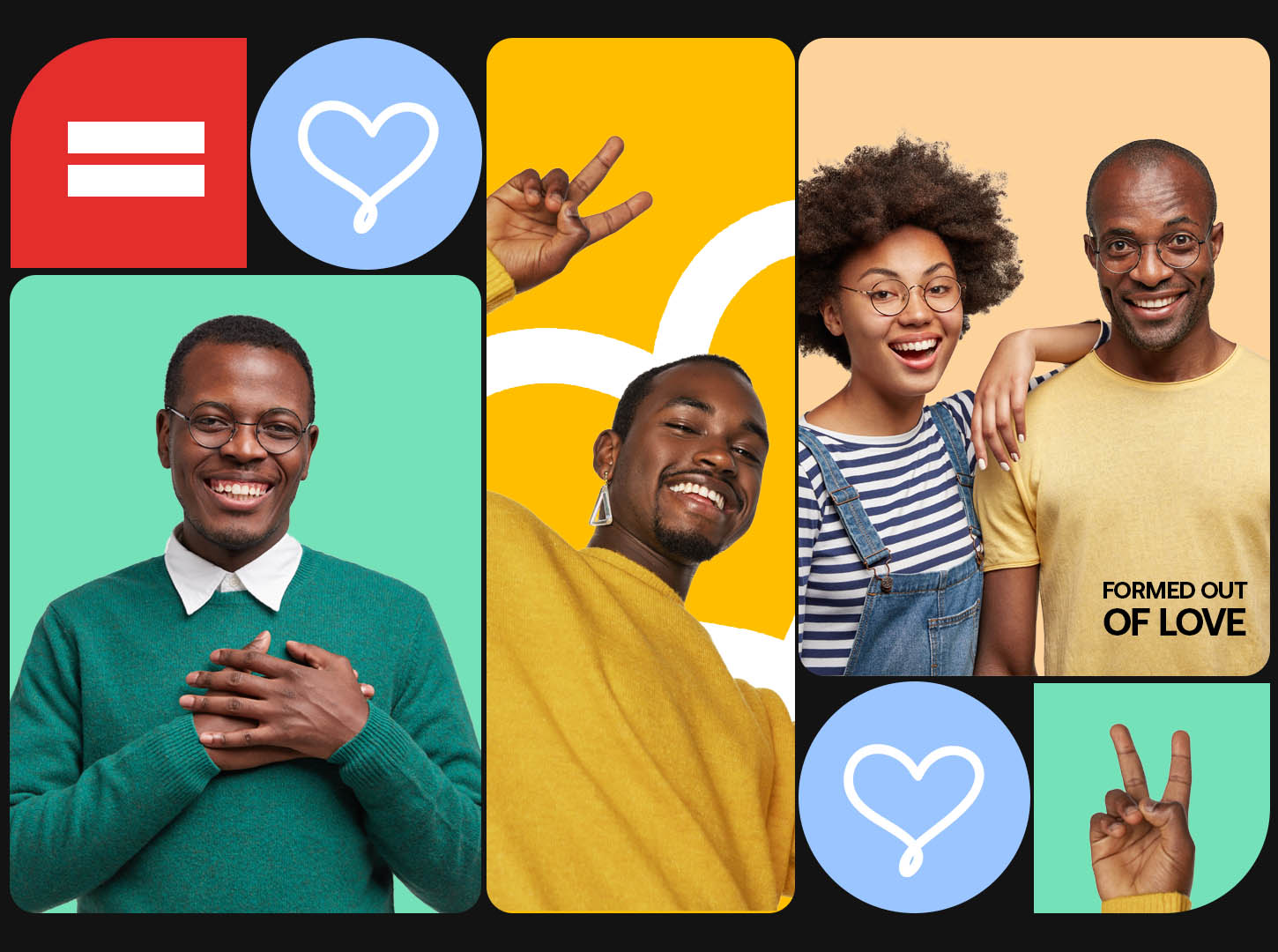 WE'RE CHANGING THE WORLD
ONE CAMPAIGN AT A TIME
We have worked to create innovative marketing and communications strategies
that better reach audiences and push for impactful solutions.
OUR HEART AND SOUL
OUR PROGRAMS
PROGRAMS
CIVIC
EMPOWEREMENT
PROGRAMS
SUPPORTING OTHER NON PROFITS TO BE VISIBLE
OUR BLOG
WHAT'S ON
OUR MINDS
We are continuing work with the Photographers Association of Malindi to enhance their expertise in photography and the business aspects...
SUBSCRIBE TO
OUR NEWSLETTER