MIJIQENDA
CULTURAL
INSTITUTE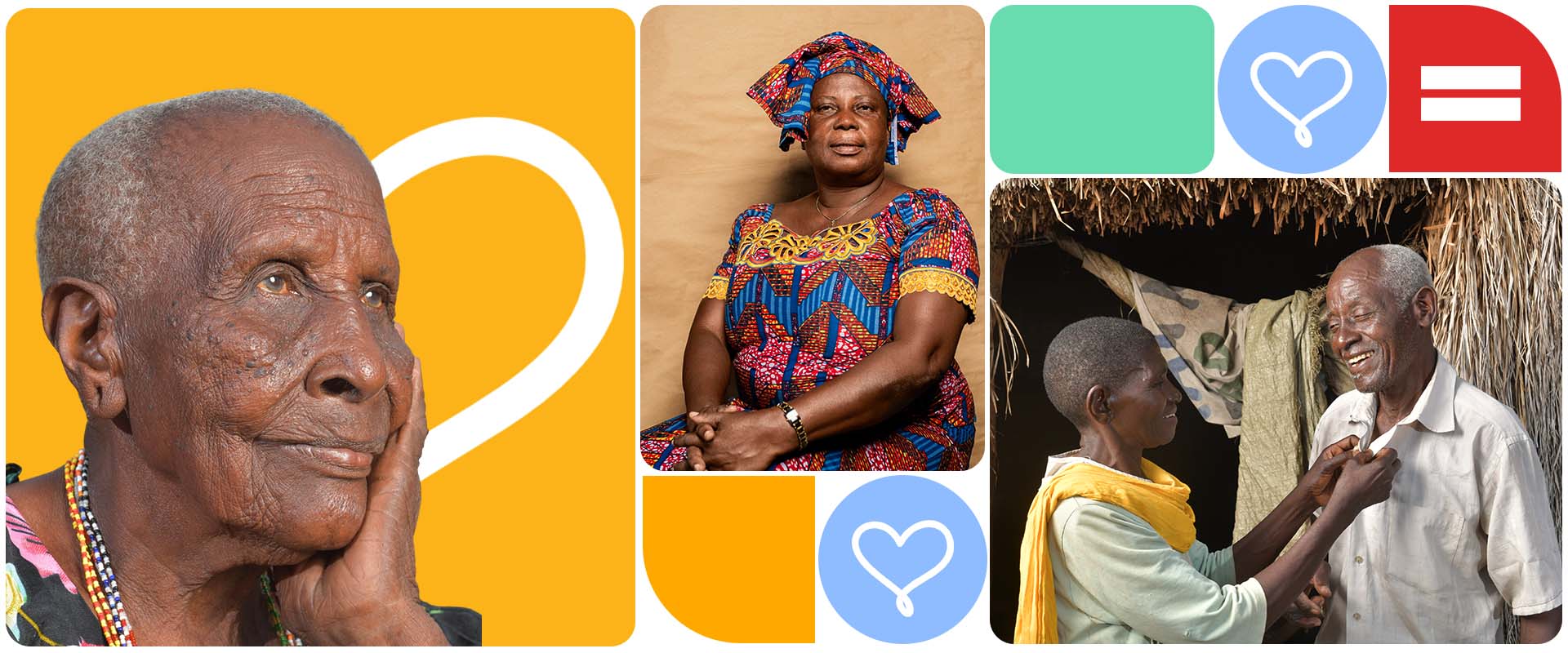 Mijikenda Cultural Institute is a community-based organisation in the Coast of Kenya that rescues and shelters elderly men and women who are falsely accused of practising witchcraft and so brutally killed in their communities. They also preserve and spread the rich Mijikenda culture by promoting the value systems of the Mijikenda tribes to young and youthful Mijikenda people.
We are working with MCI to rebuild their brand to fit in the modern world. Our activities have included rebranding their organisation from Malindi District Cultural Association (MADCA) to Mijikenda Cultural Institute (MCI). We are in the process of creating a website for them, refreshing their social media pages, opening new ones like Youtube and Tiktok, producing engaging content, setting up a vibrant communications office and supporting them to fundraise for their work. 
Activities: Rebranding, Website Creation, Social Media pages revamping, Social Media Management (posting, monitoring and listening), Content creation (Photography, Videography, Editing, Copywriting, Graphic design), Setting up Communications office, Training on digital marketing.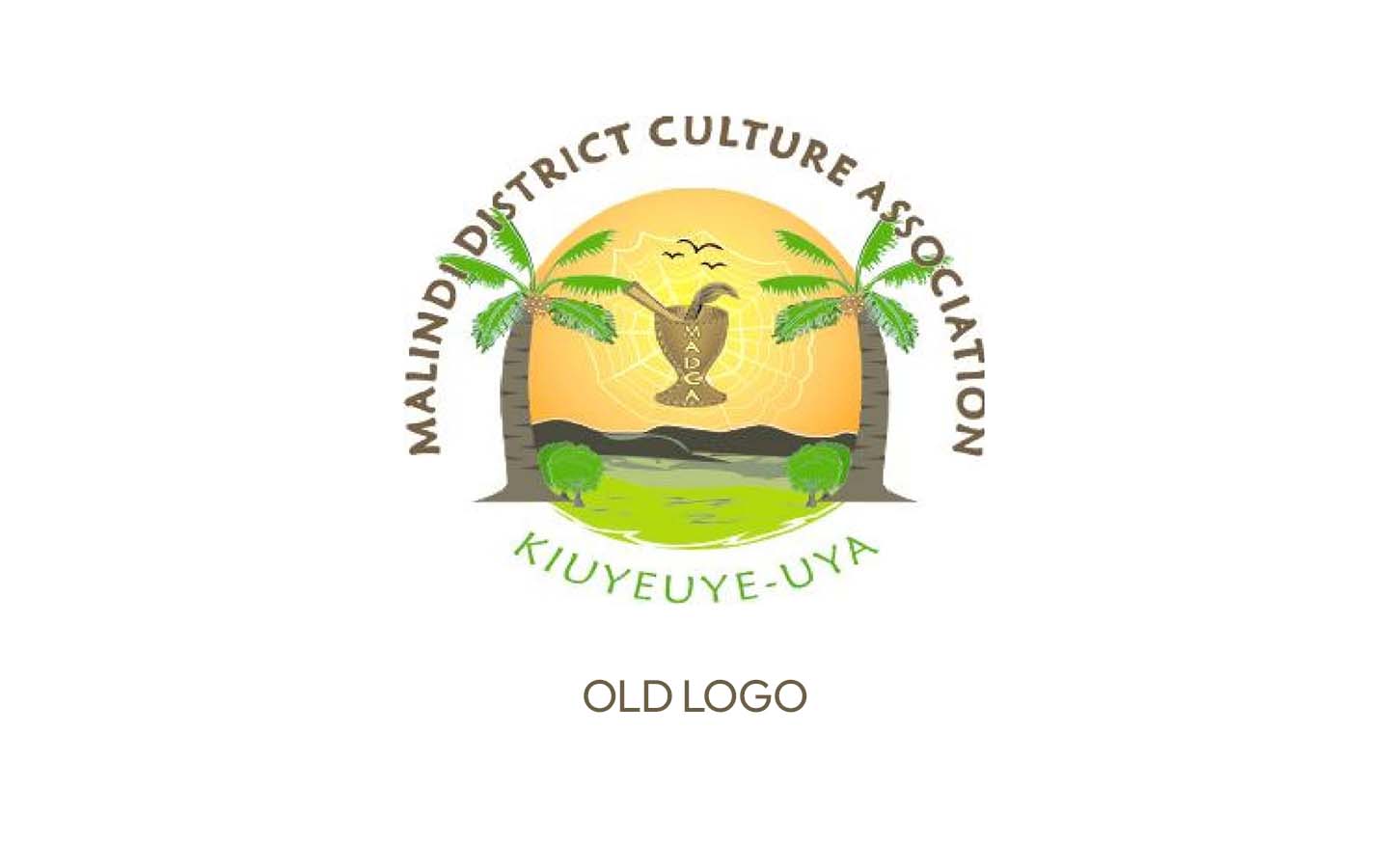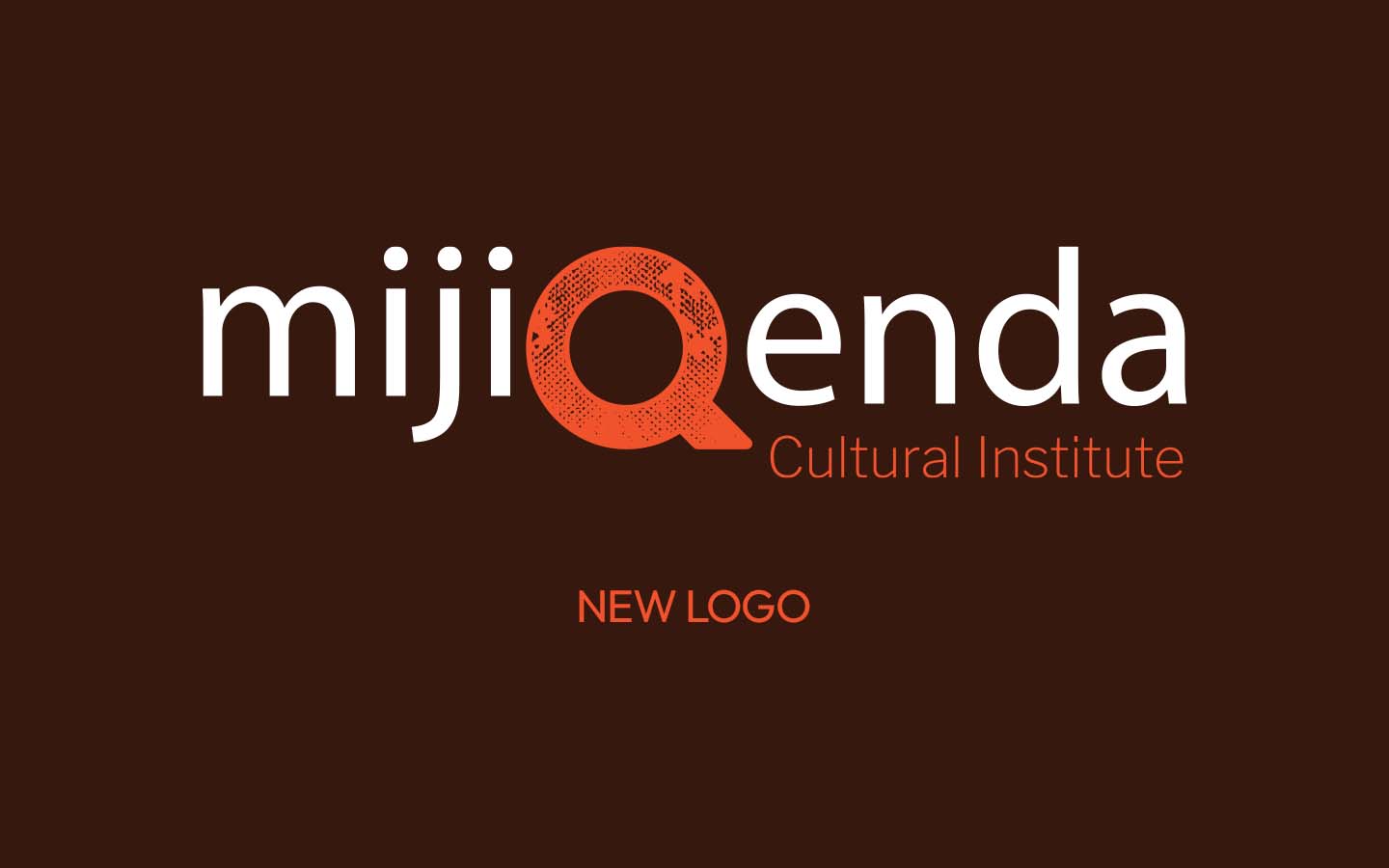 Drag
NON-PROFITS
WE'RE SUPPORTING.